Dancing With The Stars: Season 14 odds
Mar 2, 2012 |
Jaleel White +333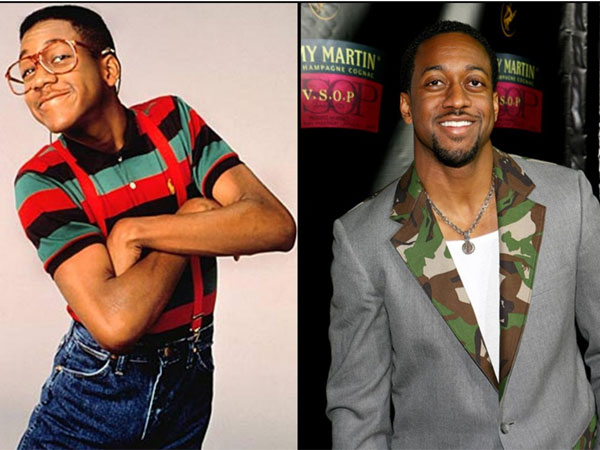 Urkel is the favorite for Season 14 of DWTS. Let's hope White still has some of that "Cool Juice" kicking around so he can summon Stefan Urquelle and not have to rely on the dreaded "Urkel Dance".
Maria Menounos +333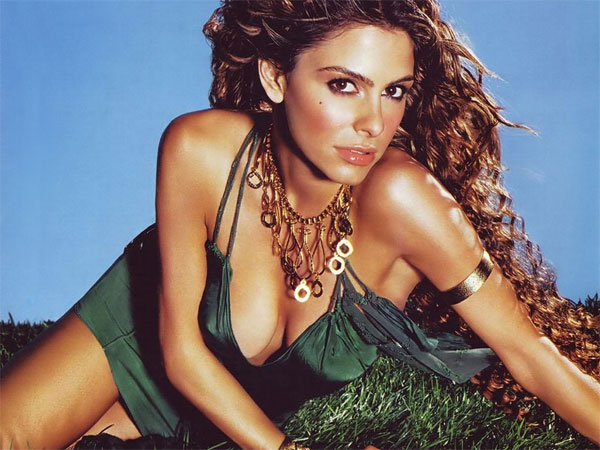 Menounos is the co-favorite to win Season 14. The host of entertainment show "Extra" has also appeared in some forgettable TV and movie spots. Maybe her role in "Kickin' It Old Skool" will give her the edge? Maybe, not...
William Levy +400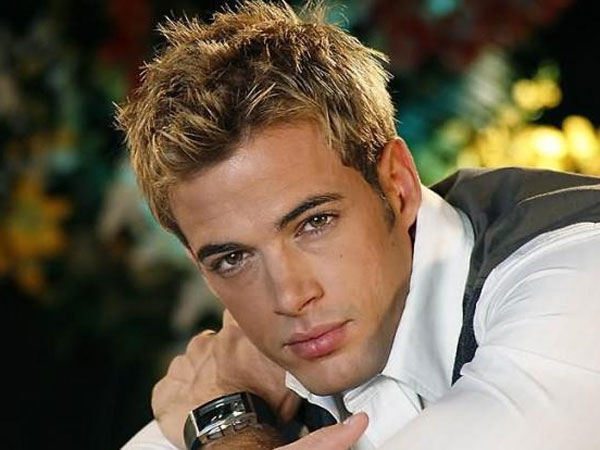 We'd be more excited to see Eugene Levy in this contest than some latin actor we've never heard of. However, Levy holds solid value with his good looks and partner, Cheryl Burke, who has led her partner to the DWTS trophy twice and finished second last season.
Donald Driver +700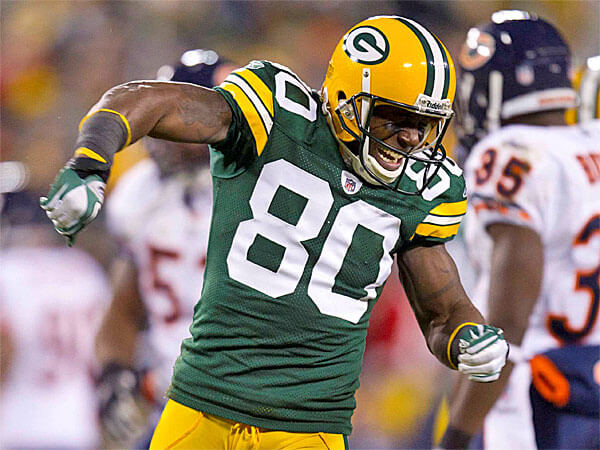 Football players have won two DWTS titles and finished second three times, so if there is a trend in betting the show - this is it. With the Lambeau Leap being the TD celebration of choice in Green Bay, we're not sure how well Driver can dance.
Melissa Gilbert +800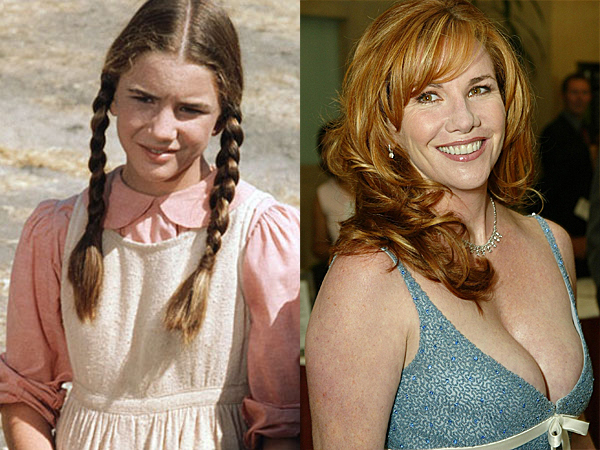 Best known for playing Laura Ingalls Wilder on Little House on the Prairie, Gilbert has since gone on to a ho-hum TV movie career. She's pushing 50 but still looks good. But you can find better value in the DWTS odds.
Roshon Fegan +1,200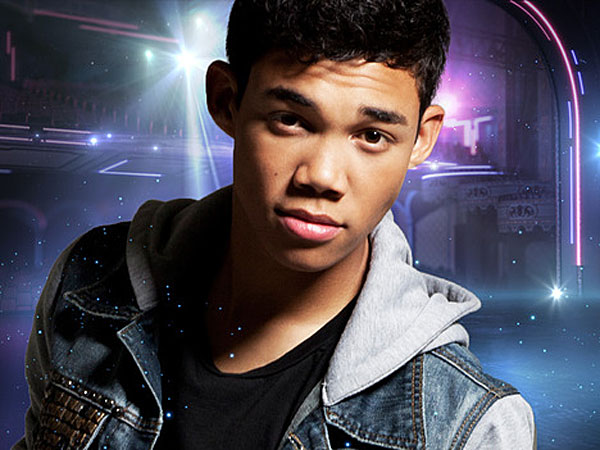 Speaking of better value, this Disney Channel star could be the livest underdog in the competition. Fegan is the youngest dancer on the show and is teamed with firecracker Chelsie Hightower, who had a good run with Lil Romeo back on Season 12.
Jack Wagner +1,200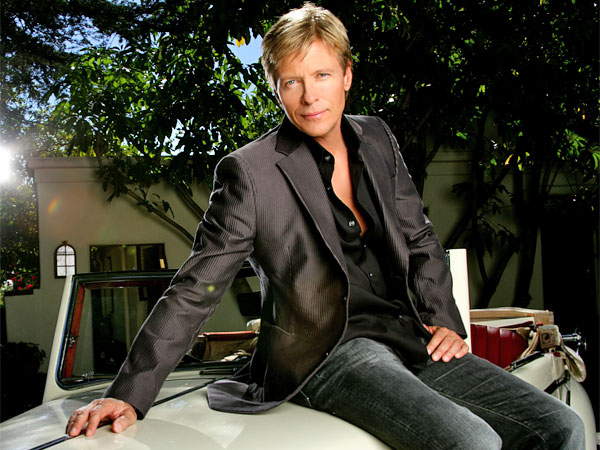 At the same price, I'll take the 20-year-old kid over the washed-up soap star, but this is Jack "F-ing" Wagner we're talking about. The dude was the balls in the 80's and boated Heather Locklear. Not convinced? Go listen to "All I Need" and place your bets.
Gladys Knight +1,400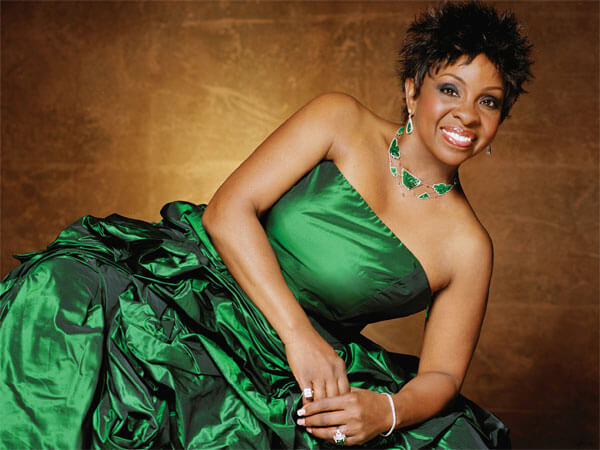 Gladys Knight is one of the original divas of soul music, winning four Grammy Awards over her incredible career. But a lot of that was just her standing behind a mic. Can the "Empress of Soul" shake the moneymaker?
Sherri Shepherd +1,600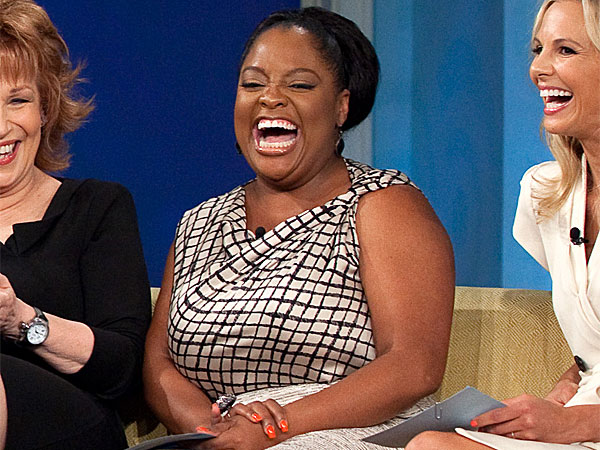 Shepherd is one of the hosts of The View - whatever that is? OK, we know what it is, but we're not fans. OK, we watch it on our days off, but we're not cheering for Sherri. OK, we are at these odds. You go girl!
Katherine Jenkins +1,600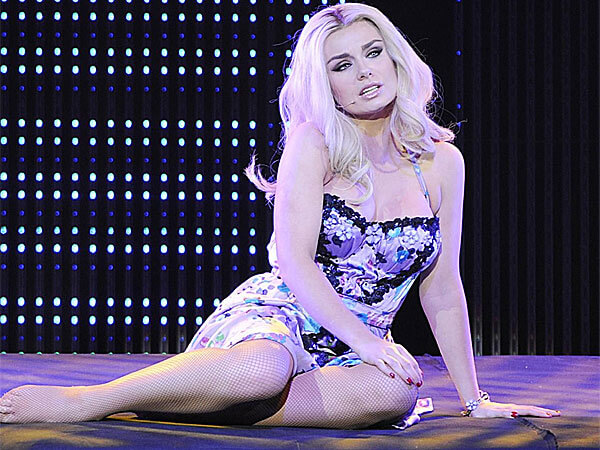 We thought opera singers were supposed to be fat ladies, who sang when the whole thing was over. Jenkins is sparking our interest in opera. The Welsh soprano is melting our hearts as she bursts our ear drums and is a nice price at +1,600.
Martina Navratilova +3,300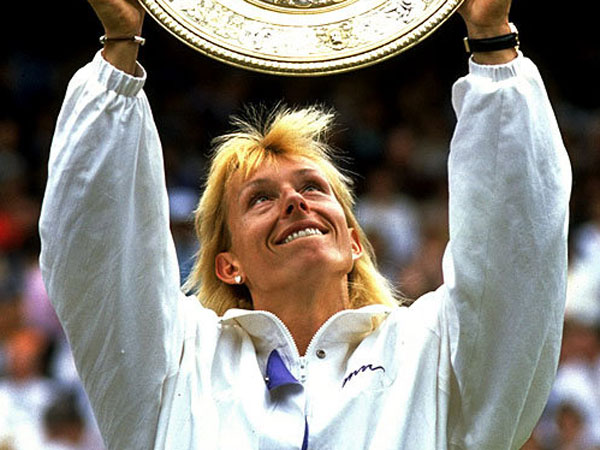 If she can win 18 Grand Slam titles, including nine Wimbledon crowns, she can win a frickin' dance contest. Navratilova may be 55 years old, but she's still one of the greatest female athletes ever and is the best value bet, considering how well athletes do on DWTS.
Gavin DeGraw +4,000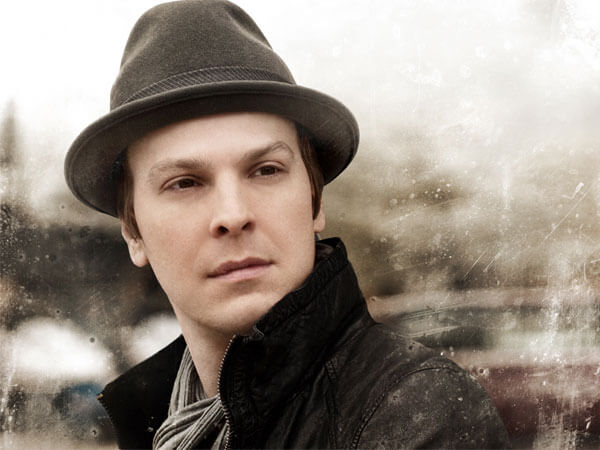 With no fat she-males bringing up the rear this season, DeGraw comes in as the biggest long shot to win Season 14. You may have caught yourself singing along to his uber-sensitive brand of wuss rock, which is more than likely if you're betting on Dancing With The Stars.
Previous
Next
More Galleries