Top Grossing Movie Of 2013 Prop Odds
Jan 22, 2013 |
The Hobbit: The Desolation Of Smaug (-250)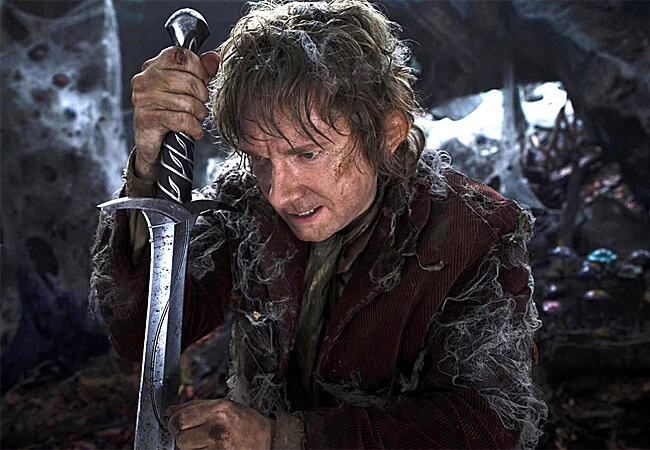 The first stop in Peter Jackson's Hobbit trilogy has pulled in $288 million so far, so big numbers are expected for the second installment which will hit theaters this November.
Man Of Steel (+200)
Zack Snyder, the director behind 300 and Watchmen, takes a crack at Superman with Man Of Steel. If you're still getting the taste of Superman Returns out of your mouth, take comfort in knowing Chris Nolan (Batman trilogy) is producing this film.
Iron Man 3 (+1,200)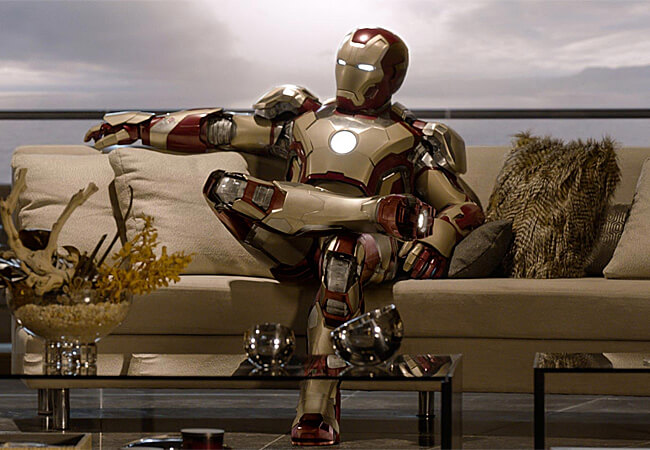 The Iron Man story picks up after the events of The Avengers and has Tony Stark tangling with The Mandarin this time around. The first Iron Man brought in $585,174,222 while the sequel hauled in $623,933,331.
The Hunger Games: Catching Fire (+1,600)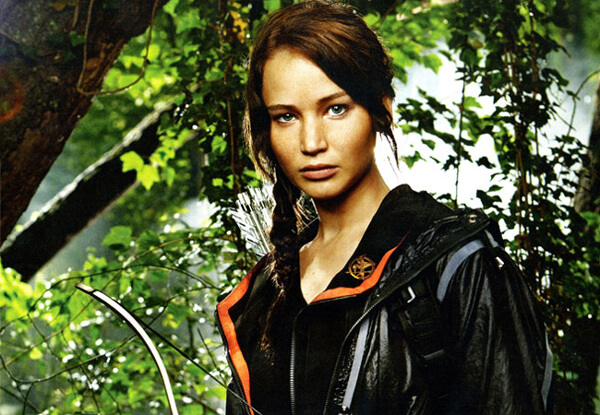 Looking for value among the top-grossing films of 2013? You won't go hungry betting on The Hunger Games sequel. The first adaptation of the popular novel series raked in $686,533,290.
Les Miserables (+1,800)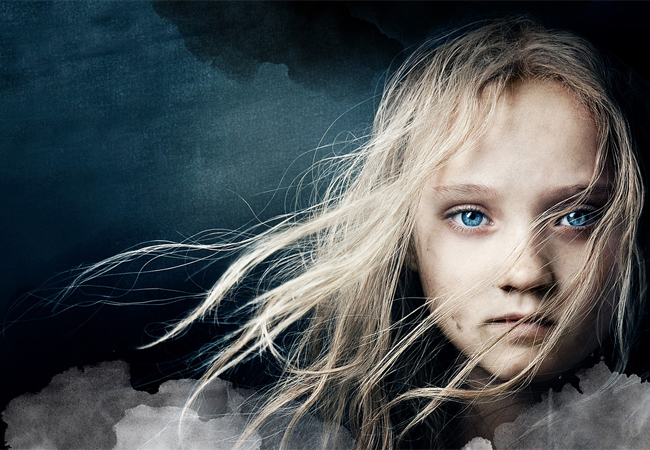 How does Hugh Jackman go from Wolverine to Les Miserables? Guy's got range, you gotta give him that. So far this popular musical has earned $282,304,000.
Star Trek Into Darkness (+2,000)
A.J. Abrams takes a second swing at the Star Trek franchise this summer. His 2009 reboot of the popular sci-fi series earned $385,494,555 and drew a line in the sand between Trekies.
A Good Day To Die Hard (+2,000)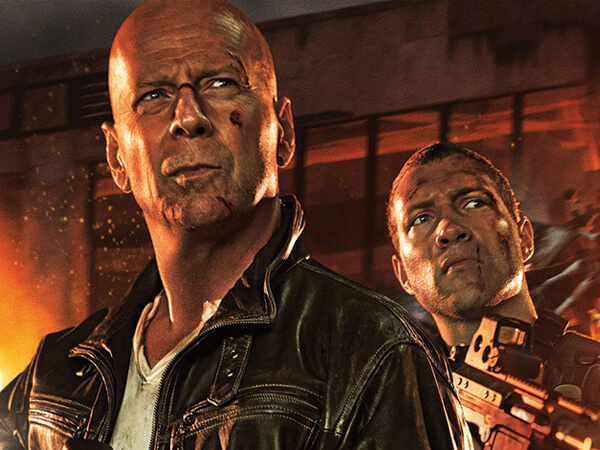 John McClane is back - again - taking his show on the road to Russia. The last Die Hard flick, 2007's Live Free Or Die Hard, earned $383,531,464.
Oblivion (+2,500)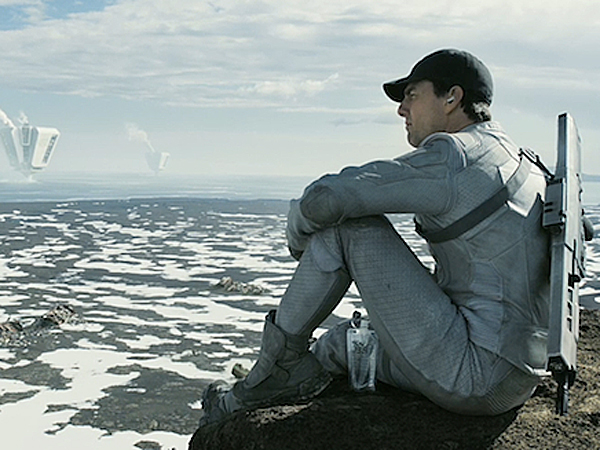 Tom Cruise headlines this comic book adaptation that cost $130 million to make. This stinks of flop.
Monsters University (+2,500)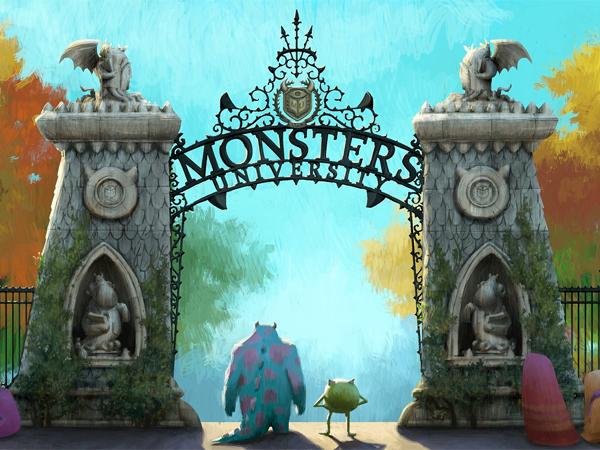 Is it just us or has Pixar peaked? The popular animation studio seems to be going back to the well with its recent releases like Cars 2 and this prequel to Monsters Inc.
Oz the Great and Powerful (+2,500)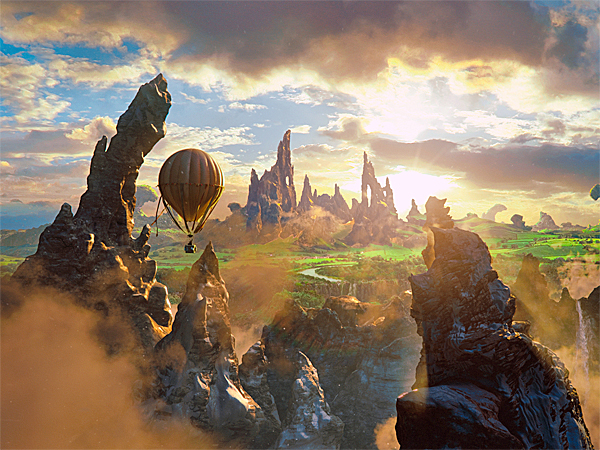 James Franco is surrounded by three sexy witches in this prequel to the Wizard Of Oz. Director Sam Raimi gets a stab at his first big-budget film since 2007's terrible Spider-Man 3.
The Lone Ranger (+3,300)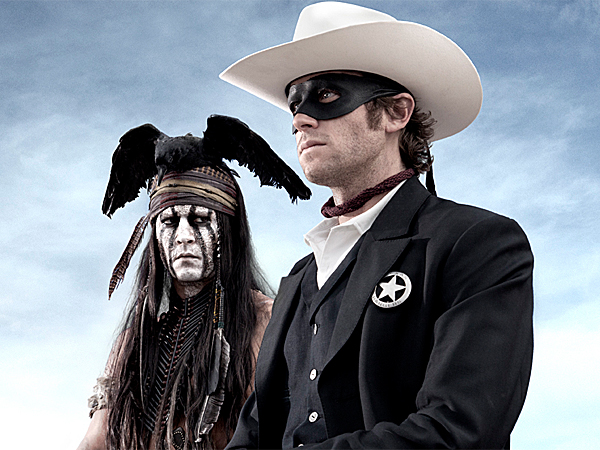 Disney is going balls to the wall in 2013 and The Lone Ranger is another attempt to find the same magic they had with Pirates of the Caribbean. Even with Johnny Depp as Tonto, this looks like another Prince of Persia miss.
The Great Gatsby (+3,300)
This stylized adaptation of F. Scott Fitzgerald's classic was supposed to be out this past holiday season but the studio pushed its release to 2013. Leonardo DiCaprio takes on the role of Jay Gatsby, reuniting with director Baz Luhrmann (1996 Romeo + Juliet).
Previous
Next
More Galleries