FHM Sexiest Woman 2012 Odds: Part II
Feb 26, 2012 |
Irina Shayk: +1600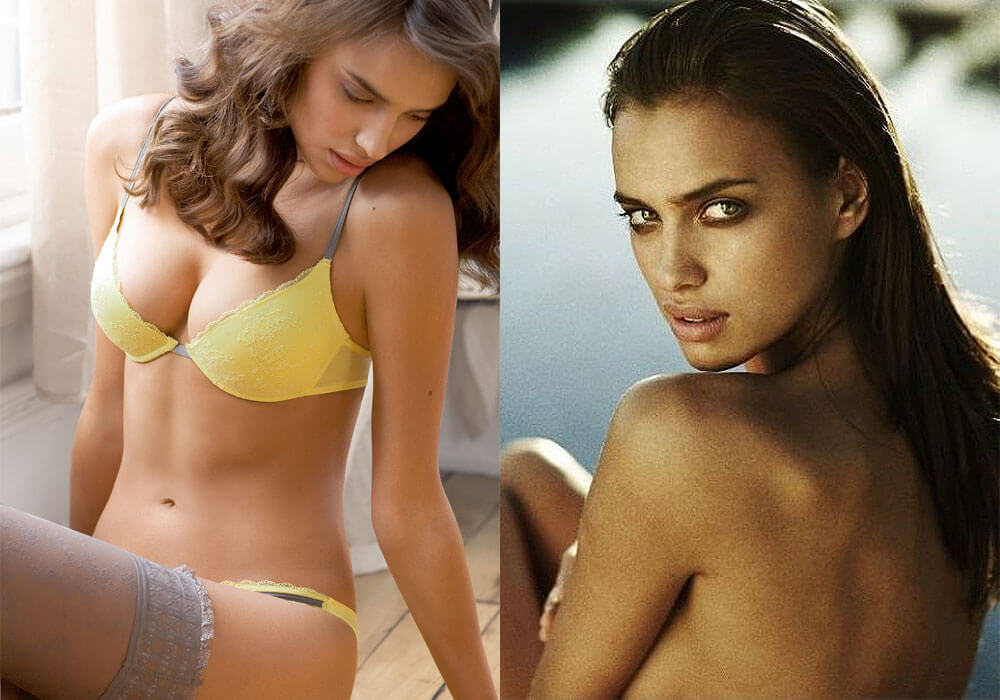 The people have spoken. We need more sexy ladies in our slideshows. And since our first look at the odds to win FHM's 2012 sexiest woman award was pretty much bookmarked by every heterosexual man on Covers, we thought we'd take a peek at some of the gals we missed first time around like SI swimsuit model and Ronaldo GF, Irina Shayk.
Katy Perry: +1600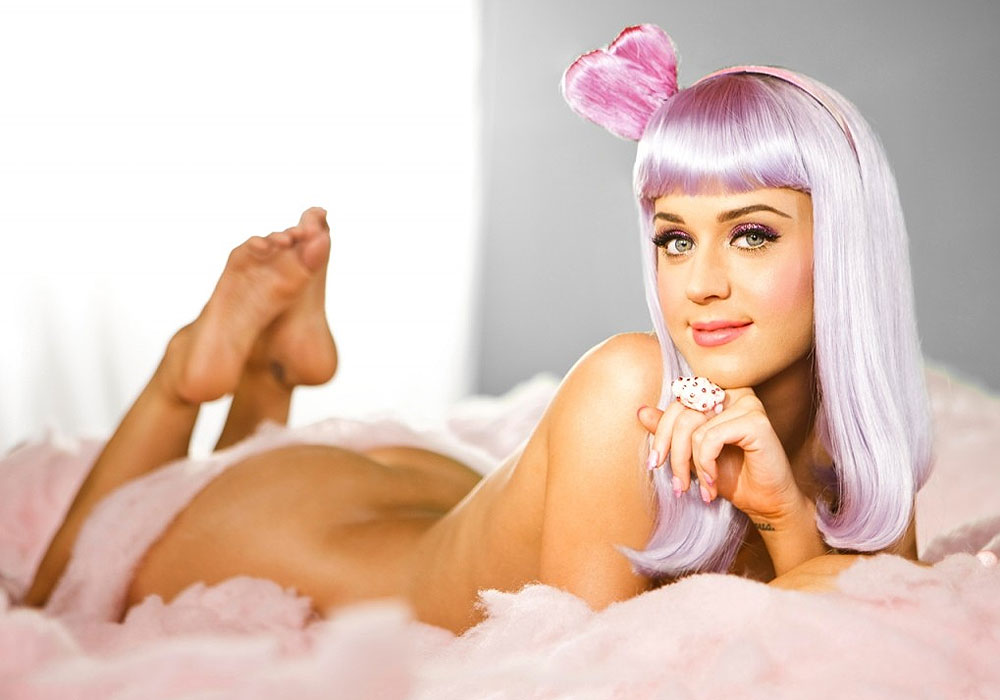 The girl who kissed a girl and liked it is single again. We're big fans of her here in the Covers.com newsroom as long as she stays away from the blue hair.
Megan Fox: +1600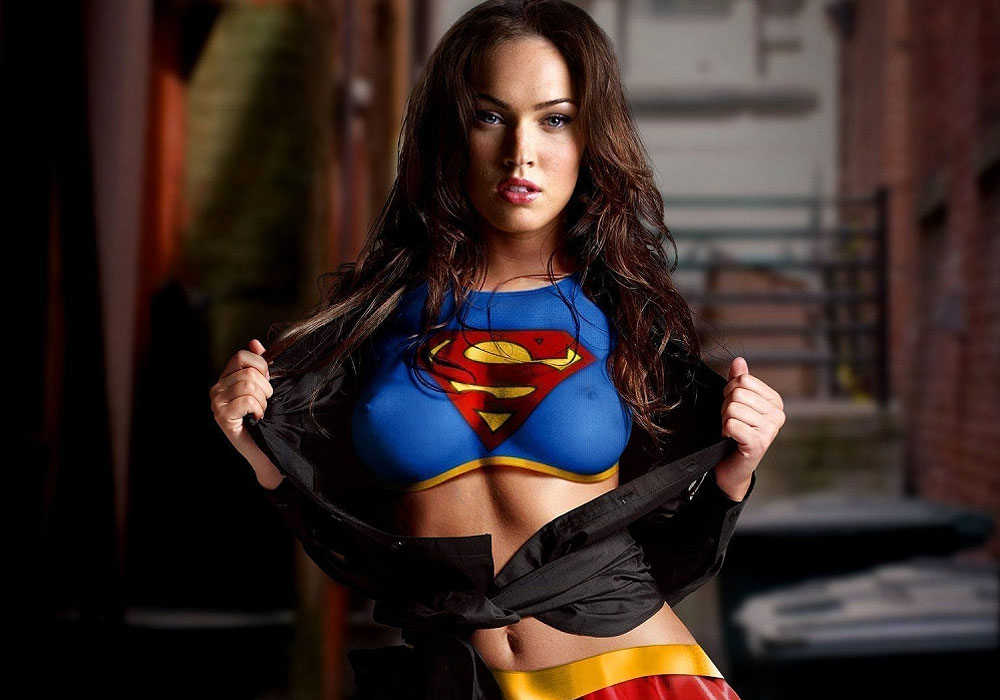 OK, there are plenty of reasons to love Megan besides her smokeshow looks. She loves video games, comic books and smoking pot. Megan won the FHM award in 2008 but two women have won twice in the 17-year history of the award.
Nicole Scherzinger: +2000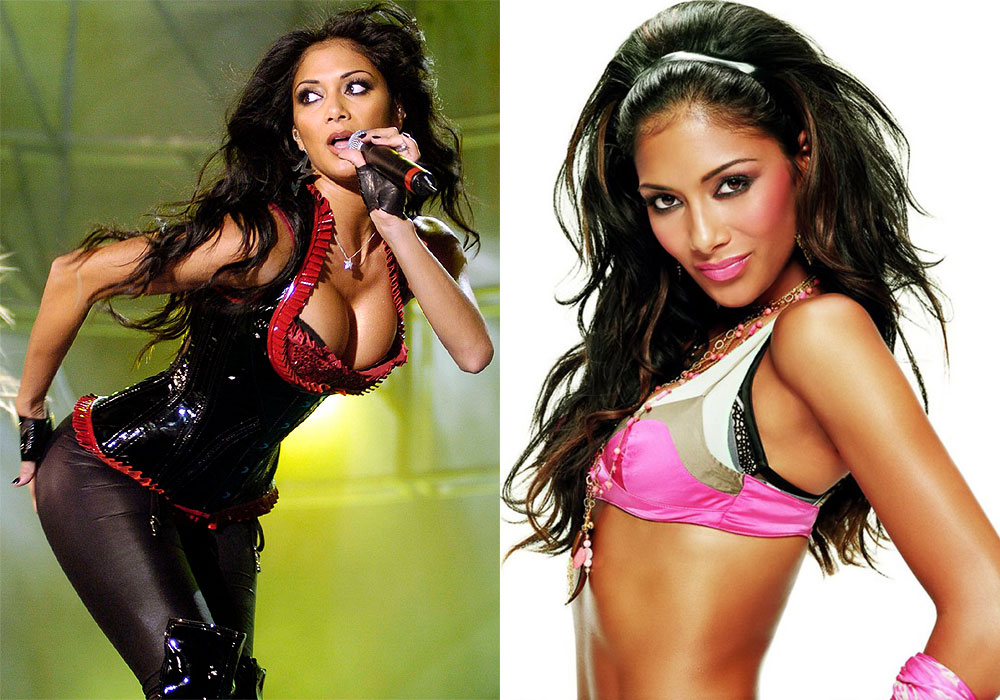 Kind of a pop princess who's been to every dog and pony show. She was the front of the Pussy Cat Dolls, won Dancing With The Stars and was a judge on Simon Cowell's The X Factor.
Beyonce: +3300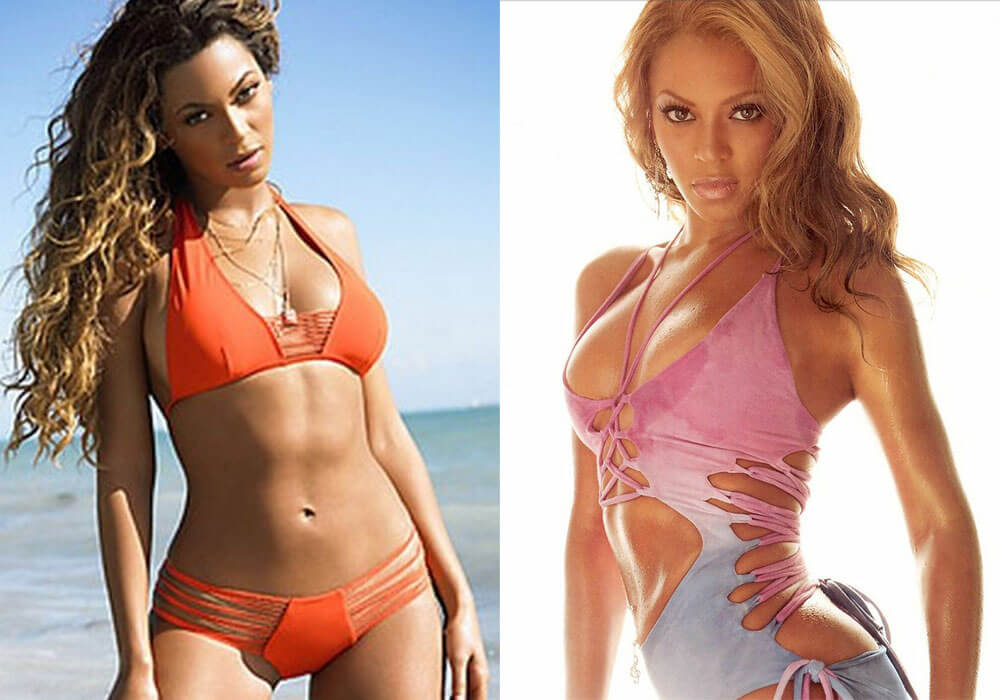 The baby bump is gone but still probably a long shot for Mrs. Jay-Z to walk away with the honor. I'm pretty sure these pictures are four or five years old.
Adriana Lima: +3300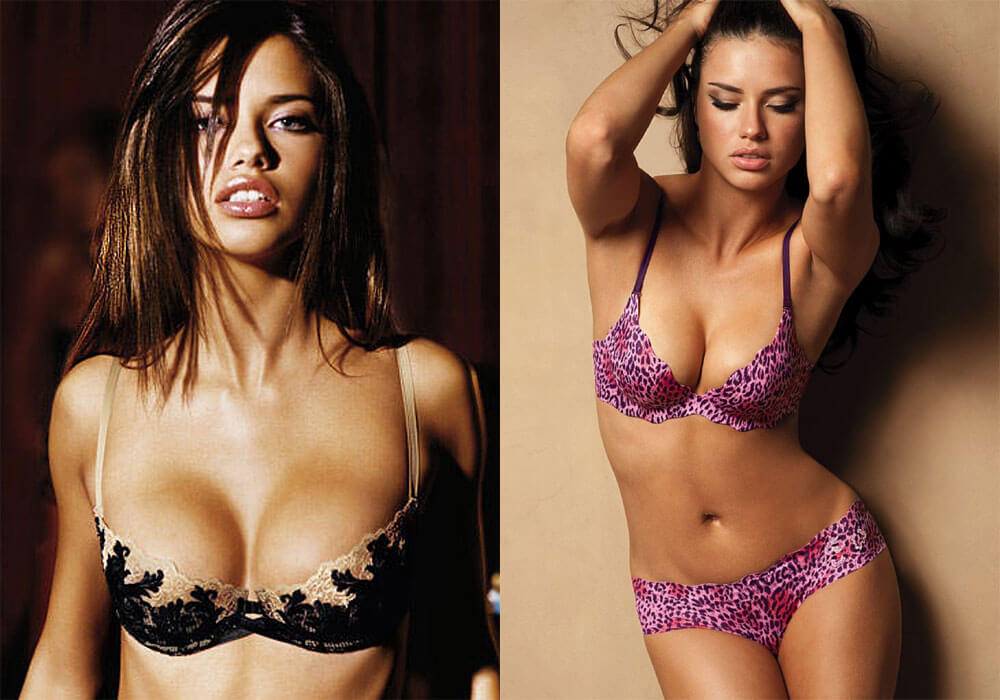 Great pitch person for Victoria Secret. I'd lick tar if Adriana Lima told me to. Kind of surprised her odds are this long. Maybe the oddsmakers didn't see her Super Bowl commercial.
Gisele Bundchen: +5000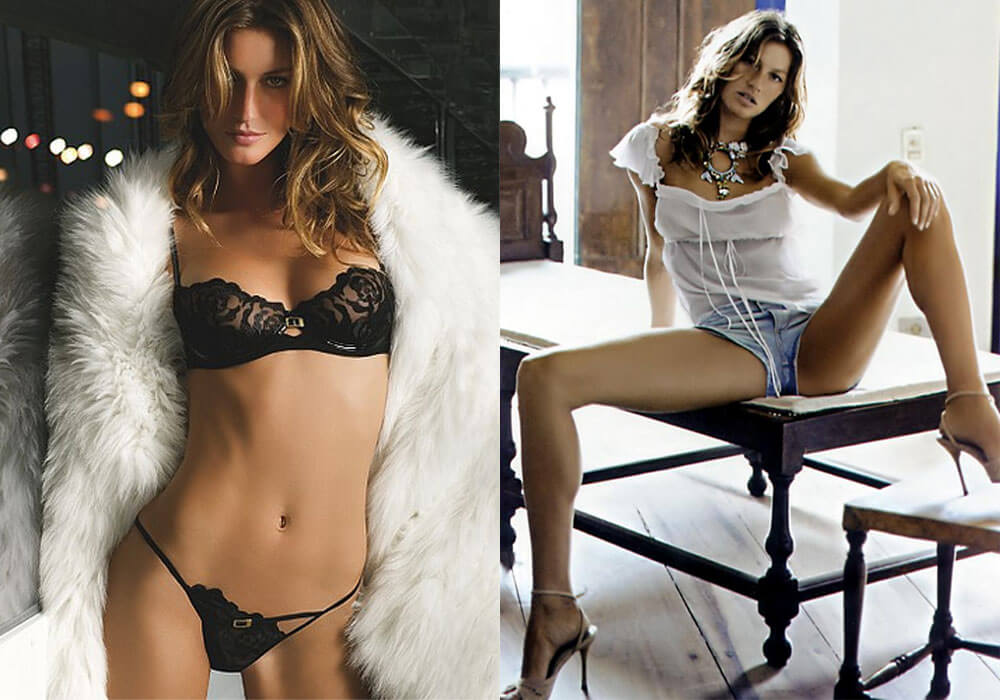 When Gisele isn't telling Giants fans to f@#k off, she's modeling and getting paid better than her NFL quarterback husband Tom Brady.
Eva Longoria: +8000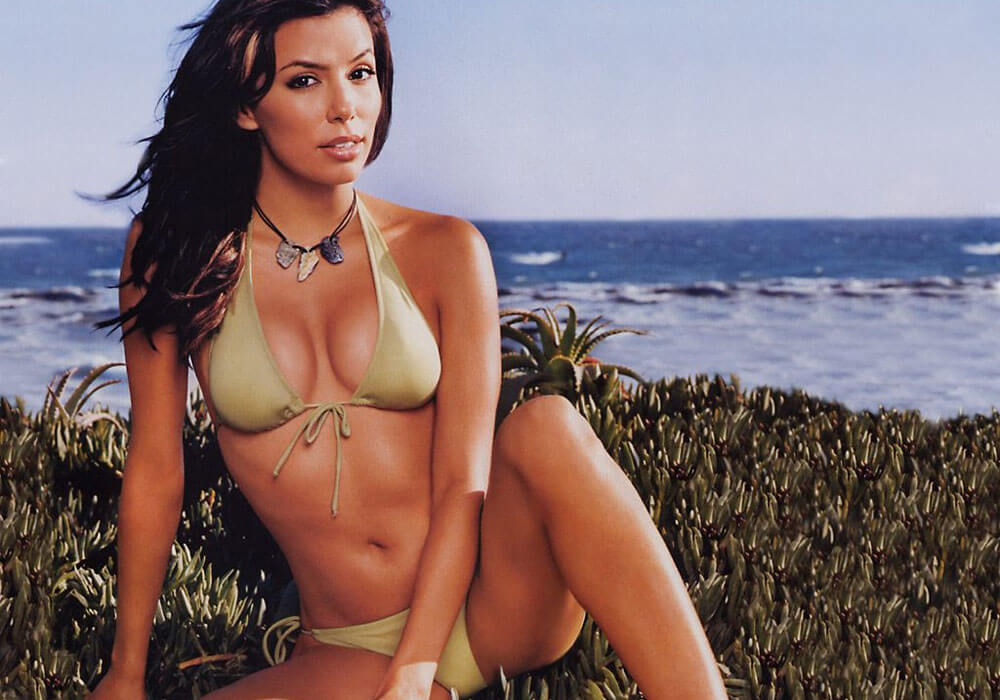 I don't care what Brent Barry's wife looks like. Tony Parker traded down when he cheated on this desperate housewife. Eva still has a great fastball even though she's approaching 40.
Jessica Biel: +10,000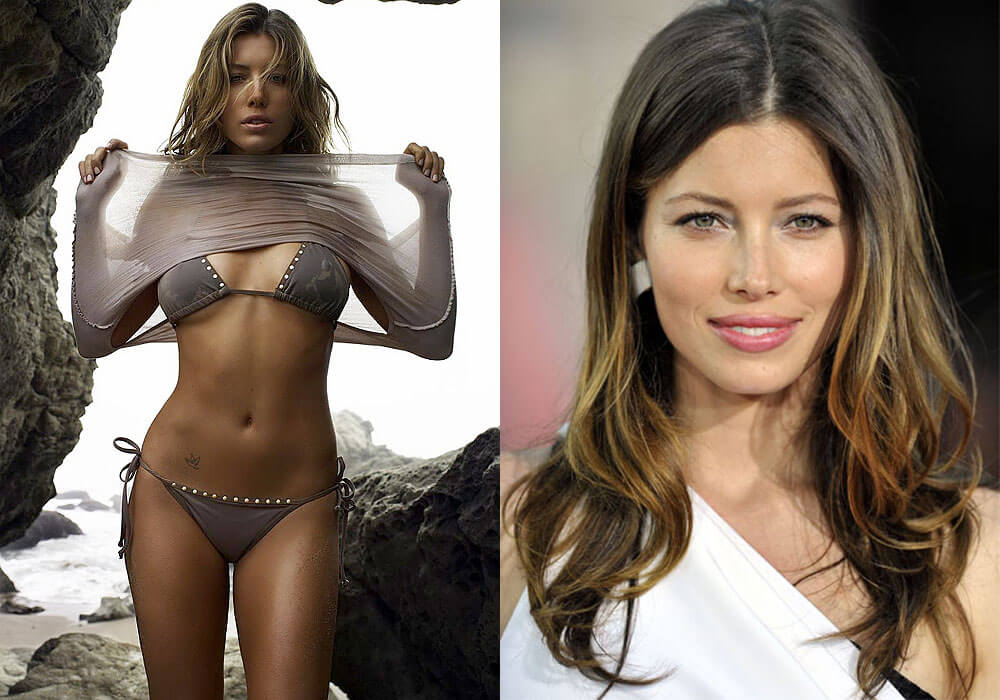 Biel can't act, but she's hot as balls and that's why we want to see her in more movies. Take note Hollywood. The people have spoken.
Previous
Next
More Galleries