NFL Season Win Total Bets Already In The Bag
Nov 30, 2012 |
Indianapolis Colts (Over 5.5 wins)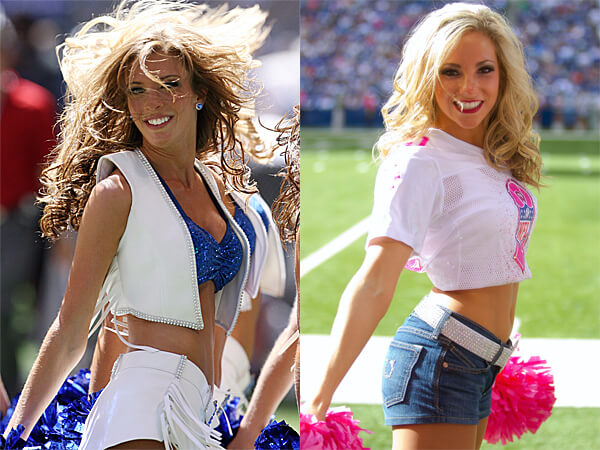 The Colts head into Week 13 with a 7-4 record, making those bettors who had faith in the "Over 5.5" look good. Indianapolis topped that total three weeks ago with a win over Jacksonville.
Kansas City Chiefs (Under 8 wins)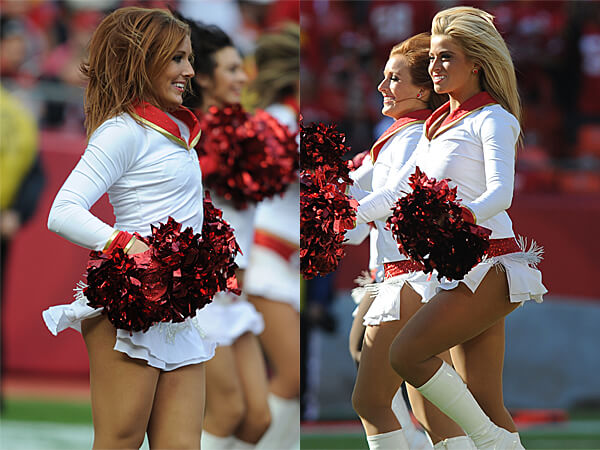 The Chiefs have been so bad it's tough to imagine there was a time when we thought they could win eight games. At just one victory, Kansas City could win all of its remaining games and still fall two wins short.
Atlanta Falcons (Over 9 wins)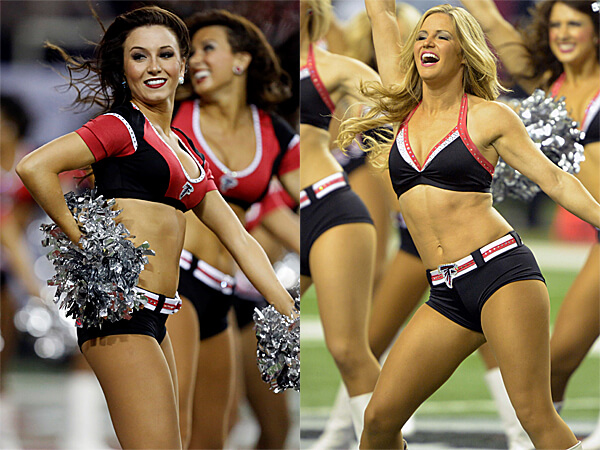 The Falcons improved to 11-1 with a win over New Orleans Thursday, blowing the season win total out of the water with four games still left on the sked. The big question now is if Atlanta can do the same in the playoffs.
New Orleans Saints (Under 10 wins)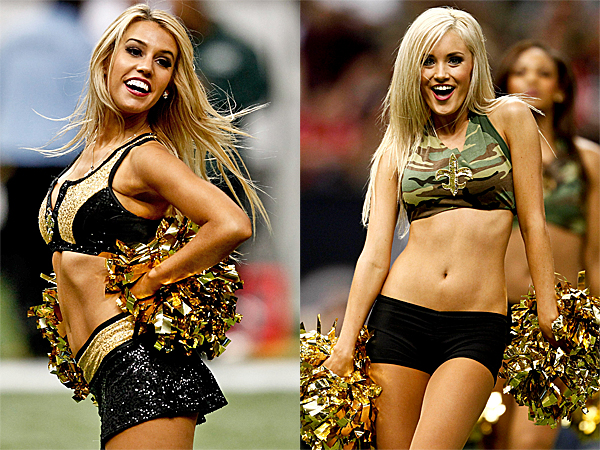 Despite the "Bounty Gate" scandal, oddsmakers were optimistic about the Saints' season. A four-game losing skid to start the year pretty much put this total bet to bed. The loss to Atlanta Thursday was the nail in the coffin, putting a push out of reach.
Philadelphia Eagles (Under 10 wins)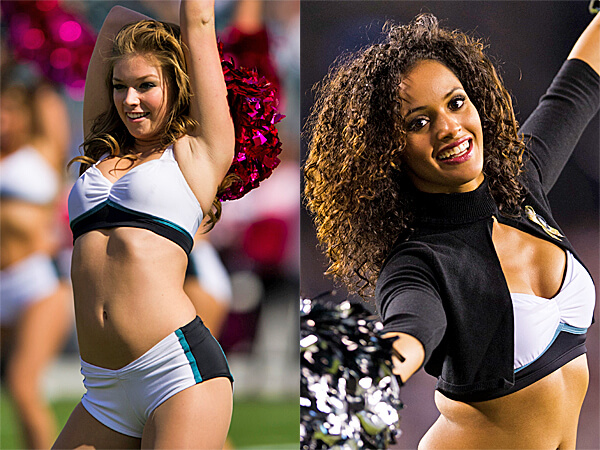 If you're an Eagles fan, their season win total is the least of your worries. Philadelphia, which was expected to top the NFC East, limps into Sunday on a seven-game losing skid and has no hope of topping the total at 3-8.
Detroit Lions (Under 9.5 wins)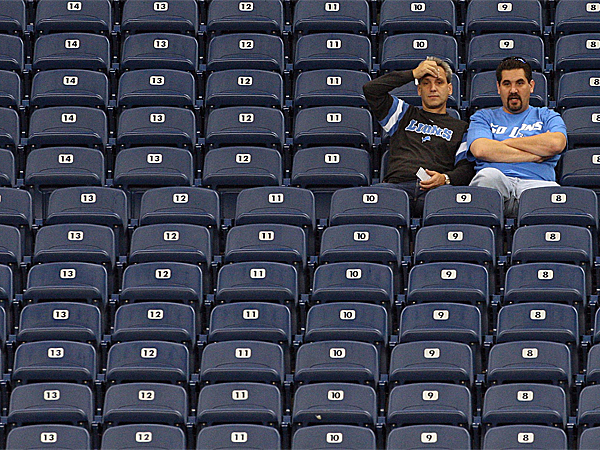 Wondering where the Lions' cheerleaders are? Guess what - they don't have any. Just like they don't have a hope of topping the 9.5 win total. At 4-7, Detroit could win out in the final five games and still miss the mark. These guys obviously had the "Over 9.5".
Previous
Next
More Galleries