FHM Sexiest Woman In The World 2015 Prop Odds
May 8, 2014 |
Michelle Keegan (+500)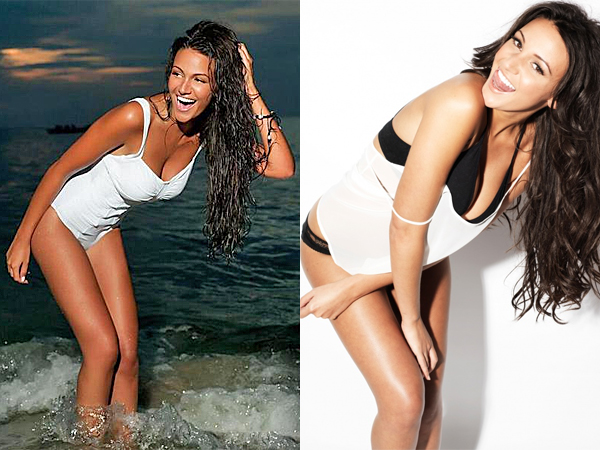 Michelle Keegan finished No. 2 in the 2014 FHM rankings but is the favorite to earn the top spot in 2015. The "Cornation Street" star is the darling of FHM, so it was kind of a surprise she didn't win this year.
Jennifer Lawrence (+600)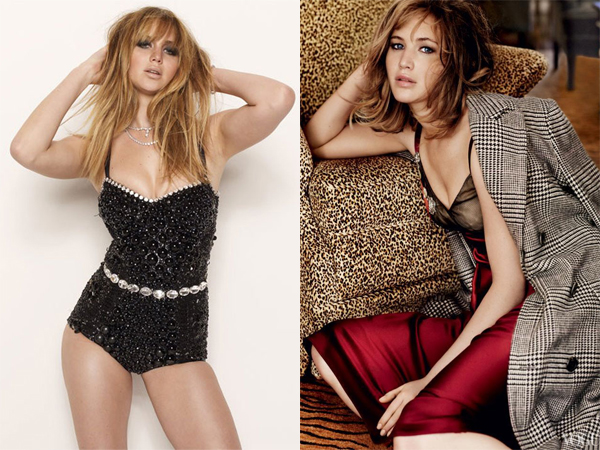 Lawrence was among the notables to win 2014's "Sexiest Woman In The World" but was honestly a bit of a shocker - coming in a 25/1 - when she was named No. 1. She's at 6/1 to repeat in 2015.
Rihanna/Kelly Cuoco (+1,000)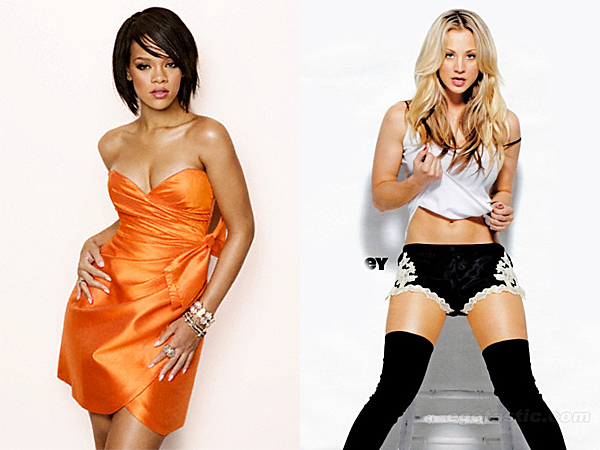 Rihanna finished No. 3 in 2014 and always seems to be in the Top 10 of FHM's yearly list. Cuoco made a significant impact in 2014, ranking at No. 5. However, the "Big Bang Theory" beauty has likely plateaued when it comes to "Sexiest Woman in the World".
Beyonce/Mila Kunis/Emily Ratajkowski (+1,200)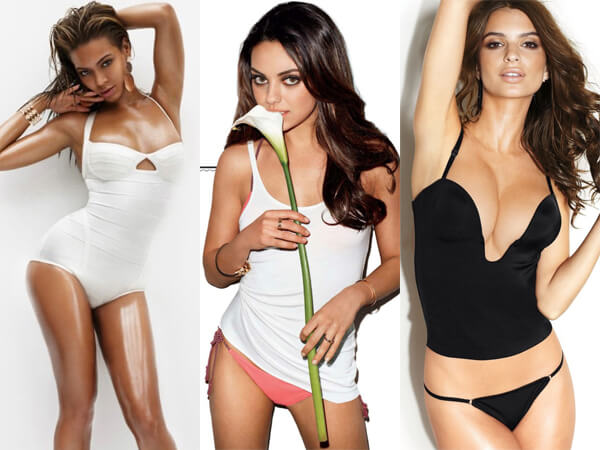 A trio of ladies comes in at 12/1 odds, with 2013 "Sexiest Woman" Mila Kunis joined by Beyonce and model Emily Ratajkowski - best known for showing off her skills in the "Blurred Lines" NSFW video. Ratajkowski presents the best value of these three for 2015.
Cheryl Cole/Kate Upton (+1,400)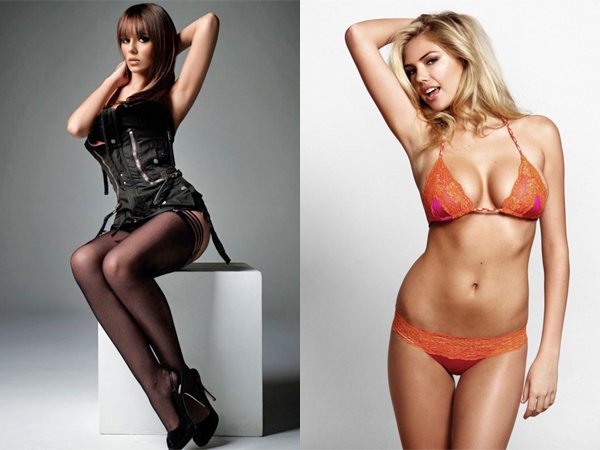 Cole is an old veteran when it comes to FHM's "Sexiest Women" list, winning the honor in 2009 and 2010, but her time is done. Upton holds a ton of value at 14/1. She's owned SI's swimsuit issue the past few years and just broke onto the big screen. The fact she ranked No. 18 in 2014 is a slap in the face.
Helen Flanagan/Scarlett Johansson (+1,600)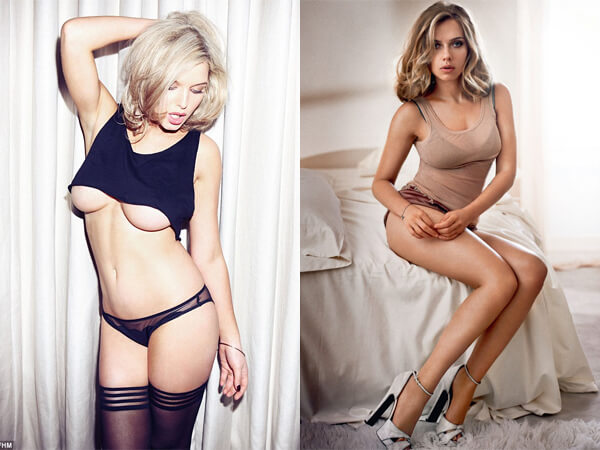 Helen Flanagan ranked No. 14 in 2014 but finds herself priced the same as Scarlett Johansson, who was listed at No. 10. Johansson is giving major value at 16/1. Not only is she's landing more staring roles but Avengers 2 is set to release next year - just in time for the 2015 FHM rankings.
Lucy Mecklenburgh/Nicole Scherzinger (+2,000)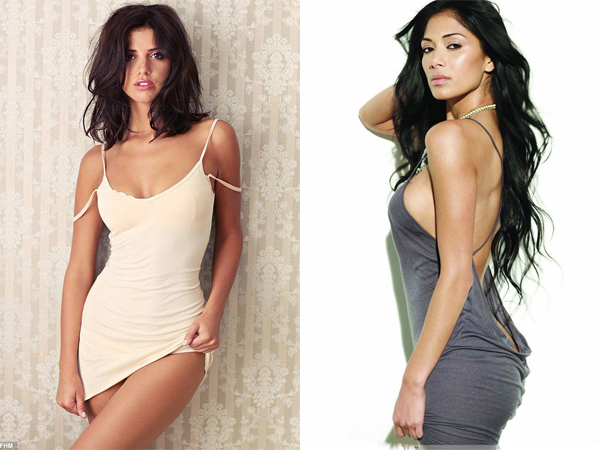 Mecklenburgh stars on the reality series "The Only Way Is Essex" - a British version of the Jersey Shore - and came in at No. 8 in 2014. Scherzinger keeps showing up on the list, ranking at No. 9, but is falling behind some of the newer starlets.
Katy Perry/Georgia Salpa (+2,500)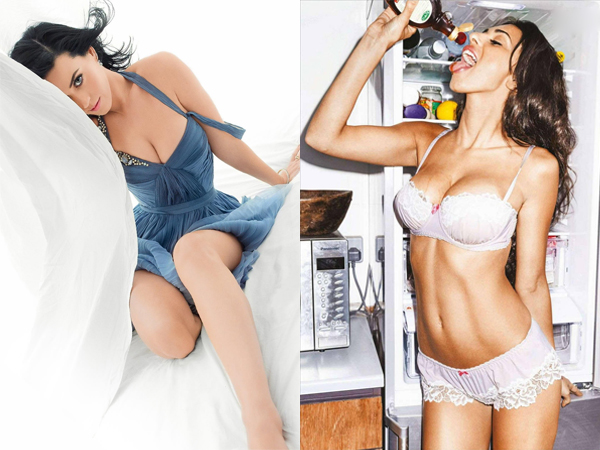 Katy Perry headlines five hotties at 25/1 odds. The sizzling pop songstress was No. 12 on the 2014 "Sexiest Women" list, behind No. 11 Emilia Clarke but ahead of Georgia Salpa (25), Kelly Brook (23), and Rachel Riley (17) - all of which are priced at 25/1.
Megan Fox/Taylor Swift/Gal Gadot (+3,300)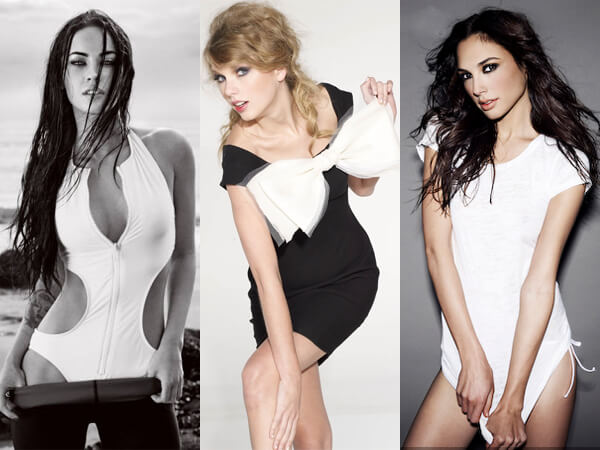 Megan Fox, Taylor Swift, new Wonder Woman Gal Gadot, Keeley Hazell, Emma Watson, Miranda Kerr, and Margot Robbie are all priced at 33/1 to win "Sexiest Woman In The World".
Amber Heard/Kim Kardashian/Irina Shayk (+4,000)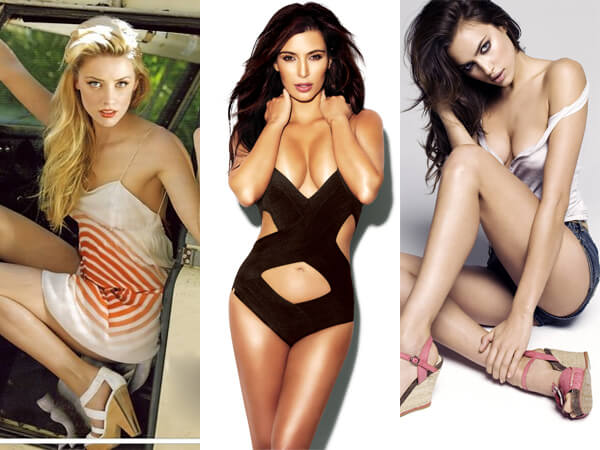 There's a long list of women at 40/1 odds so we've just highlighted the ones we think hold the most long-shot value on FHM's 2015 list. Heard is just smoking hot (that's easy), Kim gets plenty of spotlight love, and depending on how well Shayk's boyfriend Cristiano Ronaldo does in the World Cup this summer, she could get plenty of facetime in between goals.
Previous
Next
More Galleries