Odds On Robert Pattinson's Next Girlfriend
May 22, 2013 |
Robert Pattinson's Next Girlfriend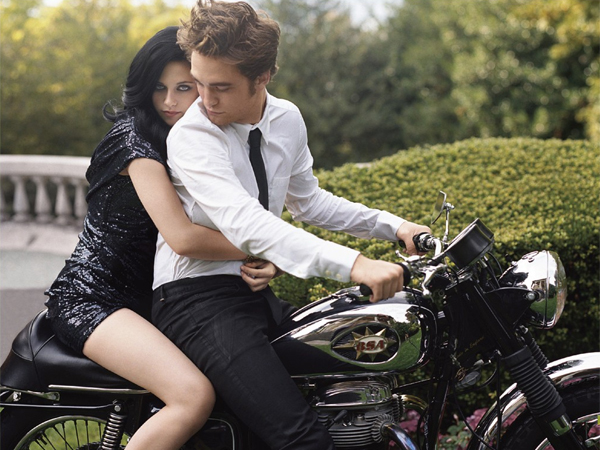 Robert Pattinson and Kristen Stewart didn't even last a year during their second go-around. And since R-Pat is back on the market, so are odds on his next gal pal.
Elizabeth Olsen (+1,000)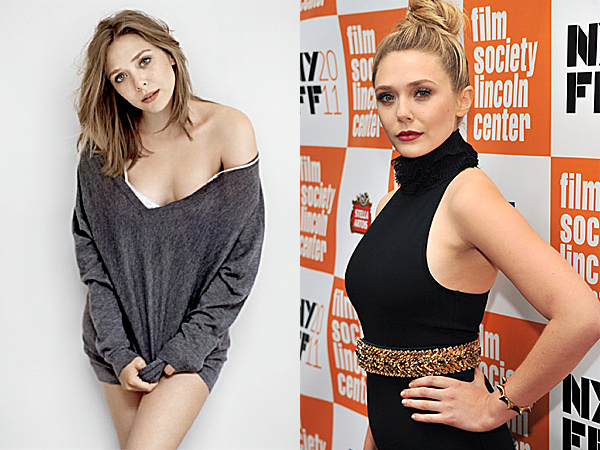 Olsen is the outright fave to steal Pattinson's heart but rumor has it the star of the upcoming Godzilla remake is in deep with boyfriend Boyd Holbrook.
Ashley Greene (+1,200)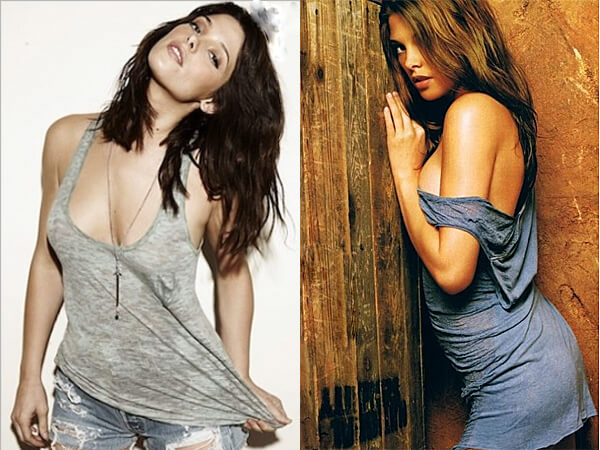 Pattinson's Twilight co-star could be a nice rebound and would definitely make for one sexy vampire love triangle.
Amanda Seyfried (+1,200)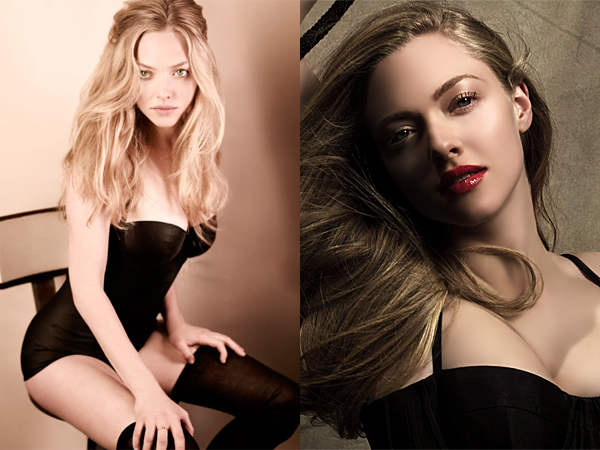 Seyfried would also make a nice rebound for Pattinson, especially after staring in the recent porno biopic Lovelace.
Katy Perry (+1,400)
This California girl already has a taste for British men, having married - and divorced - UK comedian Russell Brand.
Daisy Lowe (+1,600)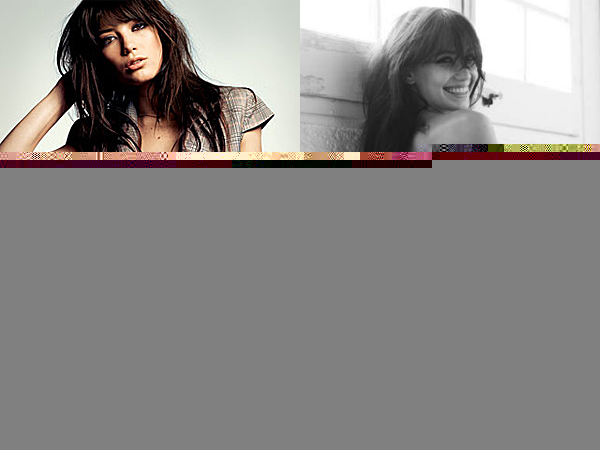 Lowe is a British model and a former Playboy pinup. After dealing with Stewart's brooding artsy-fartsy attitude, R-Pat could go for some simple eye candy.
Emma Watson (+1,800)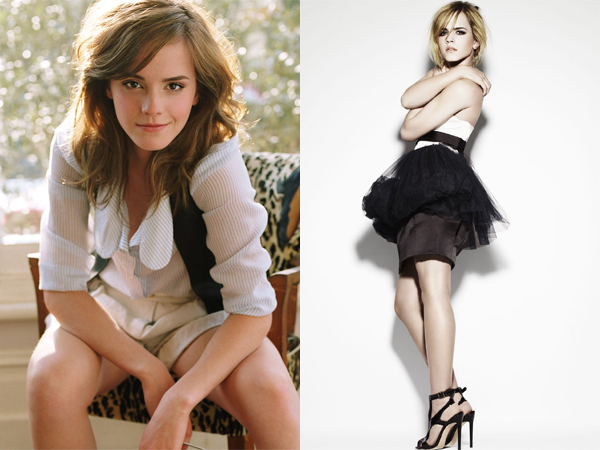 Looking for value? Aren't we all. Watson seems like a logical fit. She's an English actress who knows the pressures of starring in a popular book-to-film series.
Any Kardashian (+2,000)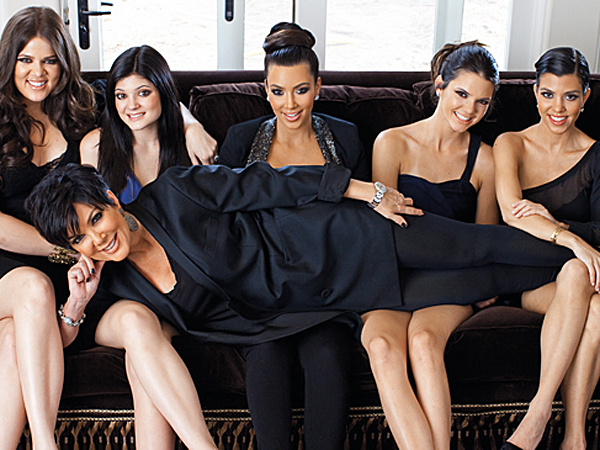 Like we said last year when these odds were up, we like this play on the Kardashian clan. You get six for the price of one, even if Kim is carrying Kanye's bastard spawn.
Shailene Woodley (+2,500)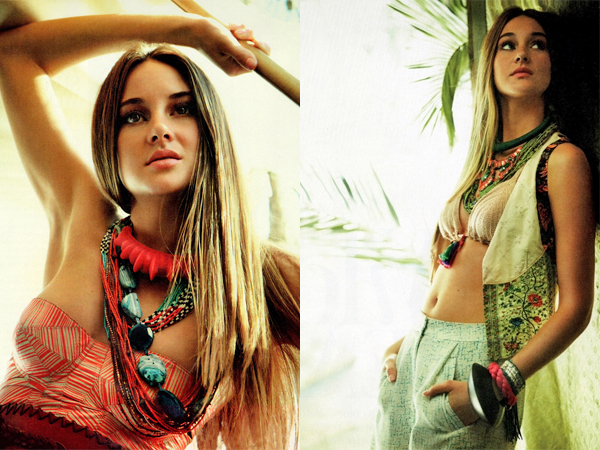 Woodley wasn't on last year's list of Pattinson's potential lady friends but the starlet of the upcoming Spider-Man flick is a less dangerous choice than Stewart.
Taylor Swift (+2,500)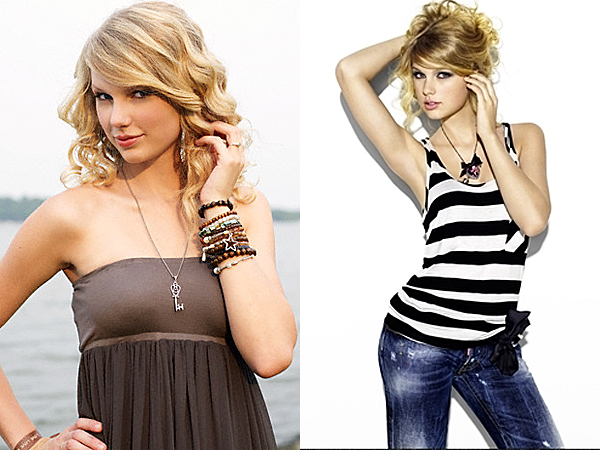 Do not be fooled by her wholesome good looks and golden locks. You will end up the punchline in one of her songs. Run R-Pat run!
Rihanna (+2,500)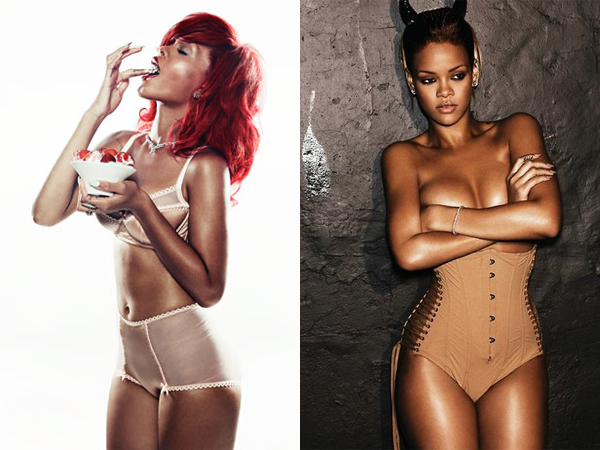 This seems like it would benefit both parties. Pattinson gets one of the hottest pop starlets on the planet and Rihanna doesn't have to wear a mouth guard on her dates anymore.
Previous
Next
More Galleries